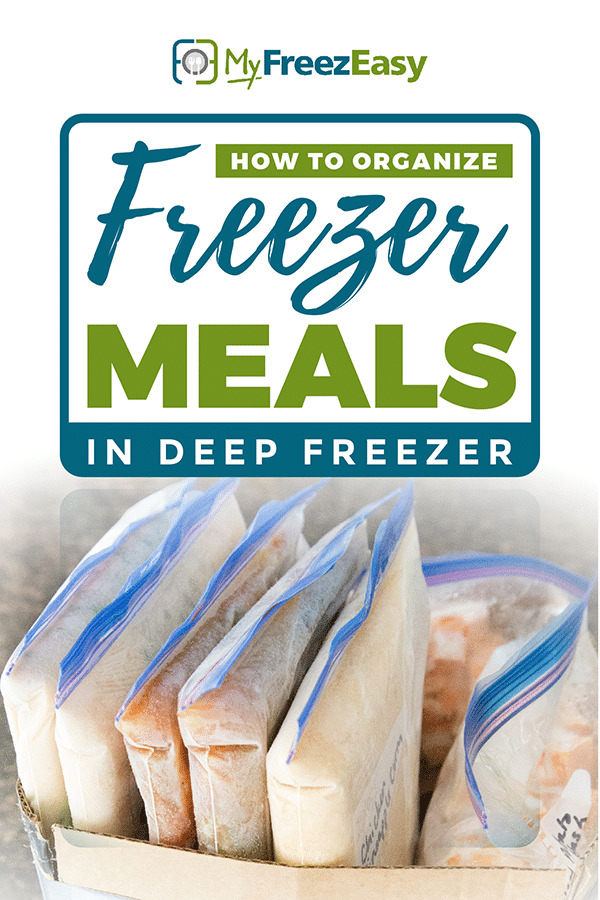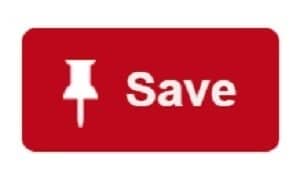 Let me just tell you…digging around in your deep freezer, trying to find freezer meals that you stacked nicely to freeze isn't always easy. They easily get buried by other meals, bags of ingredients and other items you have in the freezer. When it comes time to fish one out, I just dreaded it. You start digging. Pulling things out, one at a time.
Then you think about calling off your deep freezer search for the freezer meal you want…because your fingers are about to freeze off. So instead of digging farther, you just grab the meal that's on top and go with that for dinner instead of the meal you set out to find.
I knew I needed a better system for these stacked freezer meals.
In the past, I've tried to fit a box from Costco…but it was too large. So when this perfectly size box showed up from Amazon, I took action, wrapped the folding tops in duct tape and made a "taller box" to hold our freezer meals upright. So they are easier to find and grab!!!
No more frozen fingers!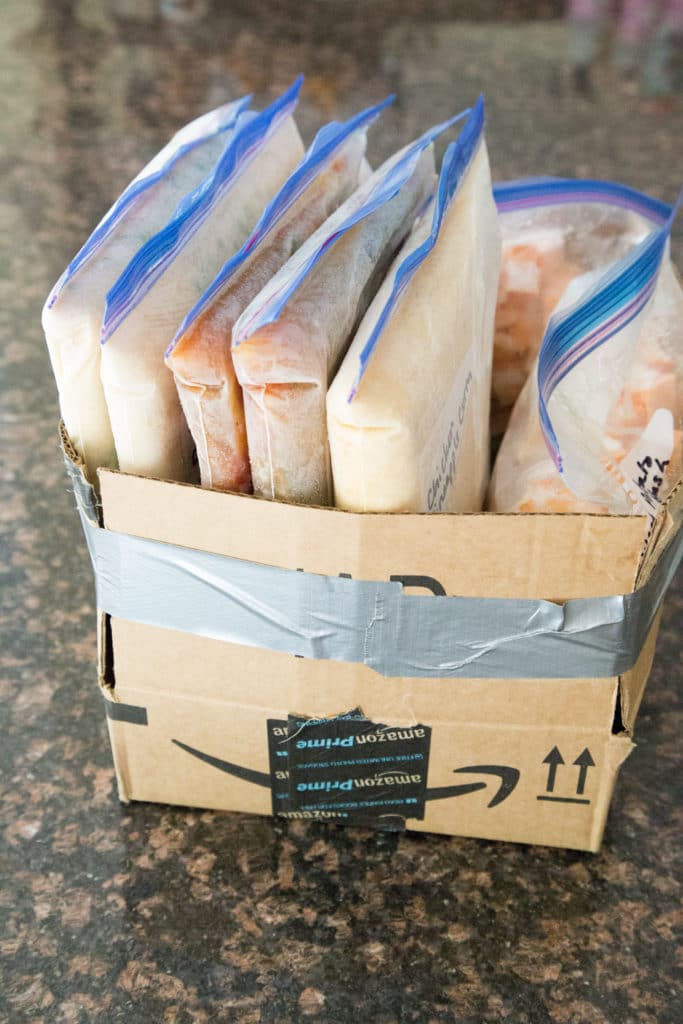 HOW TO ORGANIZE YOUR FREEZER MEALS
Flat freeze your meals. Use small pieces of parchment or wax paper in between the bags to keep them from freezing together.
Once frozen, lift out the bags and place them into the box.
If need be, rearrange so the box will fit and the top will close.
Place box into deep freezer.
Easily pull meals out as you need them.
And digging to the depths. If I need to get to the green beans, or pineapple or other food that's below the box, just lift out the box…then put it back in. No taking meals and bags out one by one, looking for what I need for dinner…or smoothies…or whatever.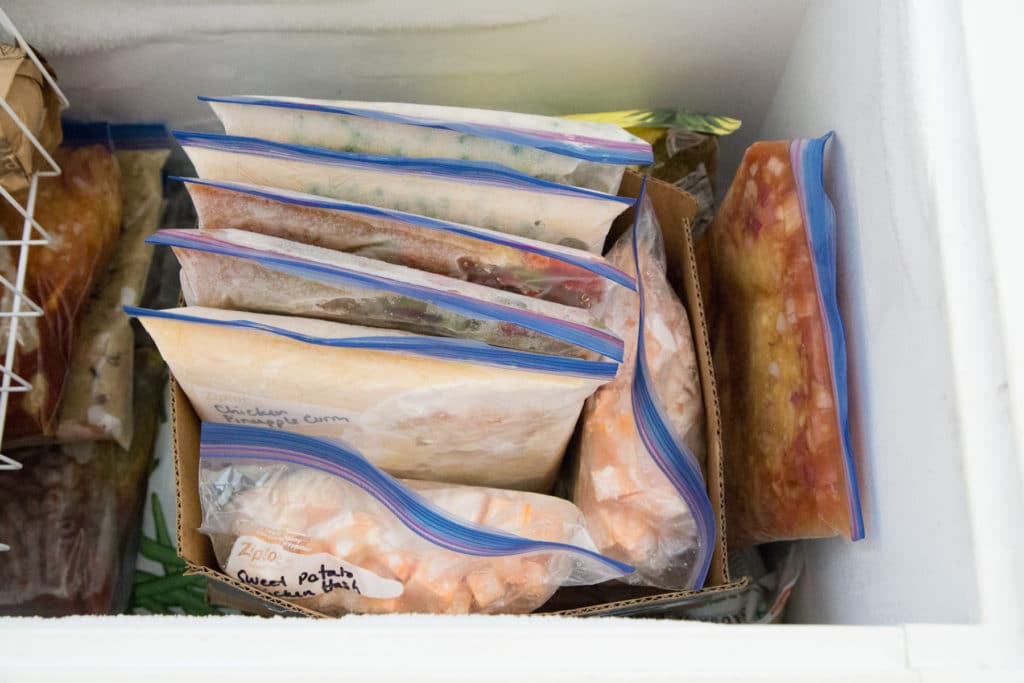 LAYERS CONCEPT
If you really want to be organized, then you need to be like Susanne. She shared this on my FB page and it's genius!
When you do bulk shopping or freezer meal prep, set up your meals and ingredients you need for a week into a layer. I adore this concept…what a smart way to be organized with your freezer meals & frozen ingredients!
Put an end to dinnertime stress with MyFreezEasy
It's more than freezer meal plans…
You choose the recipes your family likes, then MyFreezEasy pulls them together and gives you a customized meal plan with:
complete recipes plus doubled version to freeze

 

so you can easily prepare and cook your meals
shopping lists

 

so you can get in and out of the store
streamlined assembly instructions

 

so you can spend as little time as possible on the freezer meal prep
downloadable labels with directions for cooking

 

so you know what to do when its time to cook/reheat the meal!
You can create your customized meal plan from your computer, or even from your phone while you are at the grocery store!
Click here for more information about becoming a MyFreezEasy member!
And happy Freezer Cooking!!
xo
Erin
New to freezer cooking? I have the perfect workshop for you – just fill out the form below!