Quick Thawing Freezer Meals
The best method for thawing frozen meals is putting in the refrigerator overnight, or sometimes up to 2 days.
I prefer to thaw them this way, but I'm also a busy mom with 4 boys and I often forget to pull them out on time…even when it's written on my calendar or to-do list.
If you do forget, you can take them out that same day and thaw in a bowl of lukewarm water. It will quickly thaw this way, the time dependent on the thickness of the baggie or container. When I 'quick-thaw' things, it can take anywhere from 20 minutes to an hour.
Important Notes
If utilizing the quick thaw method for raw meats, please don't leave raw meat out on the counter in a bowl of warm water. Always let raw meat thaw in the refrigerator to keep it at proper cold temperatures. You can thaw raw meat in a bowl of warm water in the refrigerator if you need it to thaw out quickly.
MyFreezEasy does not recommend thawing foods in the microwave. When thawing food in a microwave, some areas of the food may become warm and begin to cook during the thawing process. This could bring the food to "Danger Zone" temperatures, which can cause bacteria to grow. We prefer to play it safe and feel confident that food is kept at safe temperatures!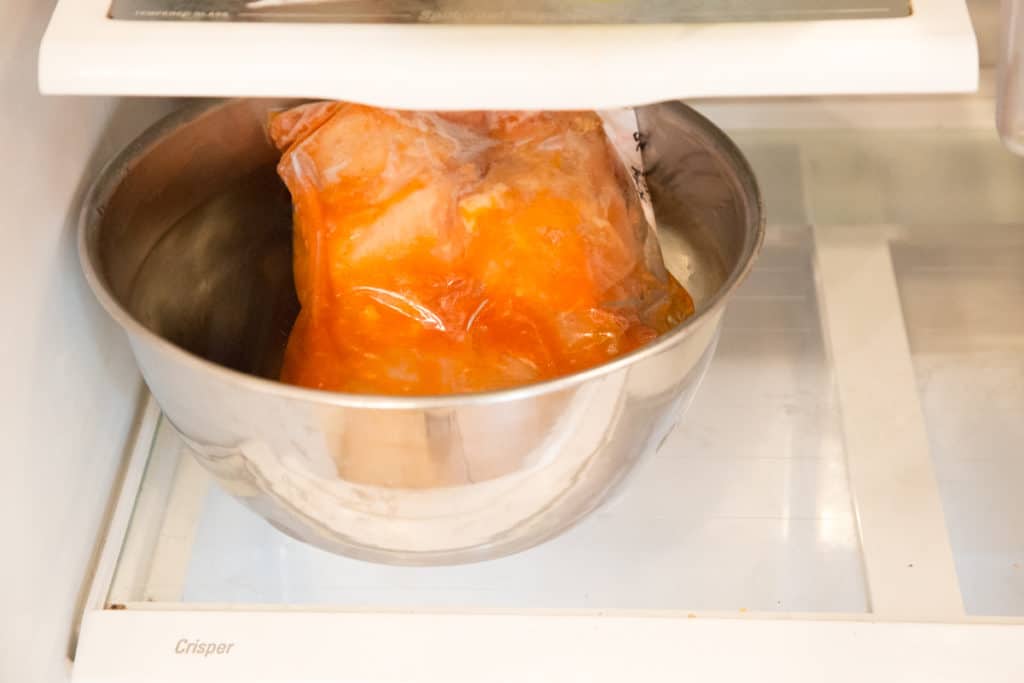 A freezer meal a day keeps the chaos away…
fakerolexuk usa received a new unique neoclassical technique, plus also back into the current day facets.32 mm vs rolex datejust rolex calibre 2836 2813 mens 116234bkdj black dial silver tone in black ceramic are presented to you.
If you are interested in getting TEN meals into your freezer in ONE HOUR, MyFreezEasy can help you make that happen!
You choose the recipes your family likes, then MyFreezEasy pulls them together and gives you a customized meal plan with:
complete recipes plus doubled version to freeze

so you can easily prepare and cook your meals
shopping lists

so you can get in and out of the store
streamlined assembly instructions

so you can spend as little time as possible on the freezer meal prep
downloadable labels with directions for cooking

so you know what to do when its time to cook/reheat the meal!
You can create your customized meal plan from your computer, or even from your phone while you are at the grocery store!
Click here for more information about becoming a MyFreezEasy member!
And happy Freezer Cooking!!
xo
Erin

New to freezer cooking? I have the perfect workshop for you – just fill out the form below!