We've got 5 chicken recipes, that you can double into 10 meals…in just ONE HOUR!
These chicken freezer meals are sure to be a hit with the family.
Say goodbye to stressful and frantic dinner prep. Say hello to a fully stocked freezer of delicious meals. These chicken freezer meals contain common ingredients, are family friendly, and are easy to assemble. By pulling them together in the MyFreezEasy app, you choose your serving sizes – and then we give you customized shopping lists, streamlined assembly instructions, and printable lables with cooking directions! It's everything you need to spend less time in the kitchen, and more time with your family.
Say goodbye to wasting money on food. Our budget-friendly recipes will keep your tummies happy and your pocketbook full. We have also designed our tools and apps to allow you to choose recipes based on the meat type that is on sale at your grocery store each week. If you can stop paying full price for meats, you'll start saving loads off your grocery bill.
Chicken Freezer Meal Recipes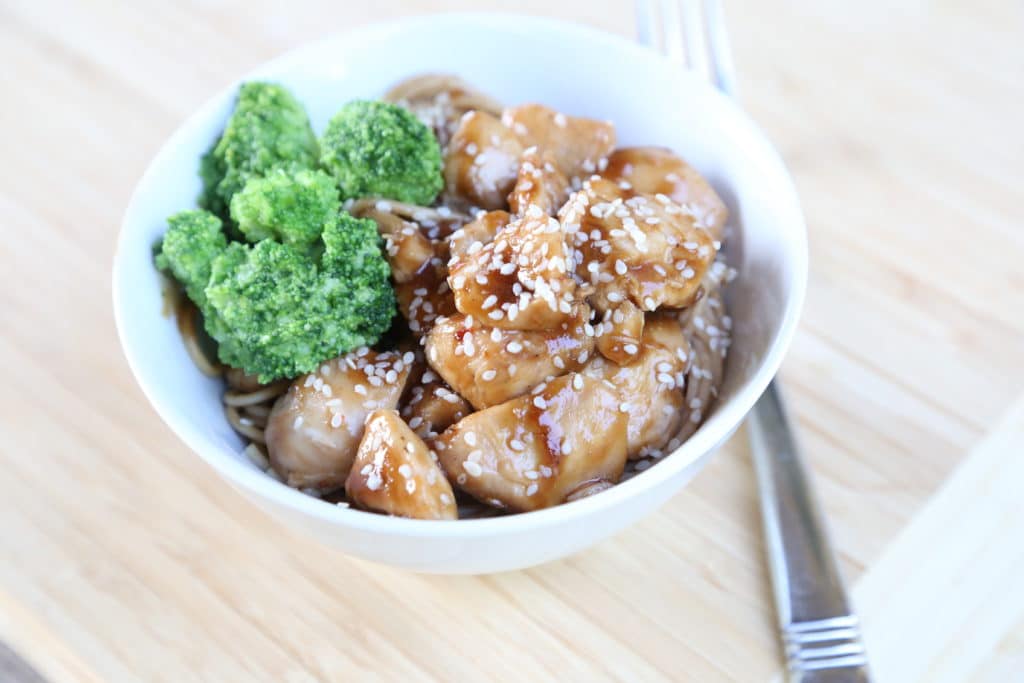 Best Slow Cooker Recipes - Chicken
If you like these recipes, you make also like 15 Best Freezer Friendly Chicken Marinades.
Freezer Meals Cookbook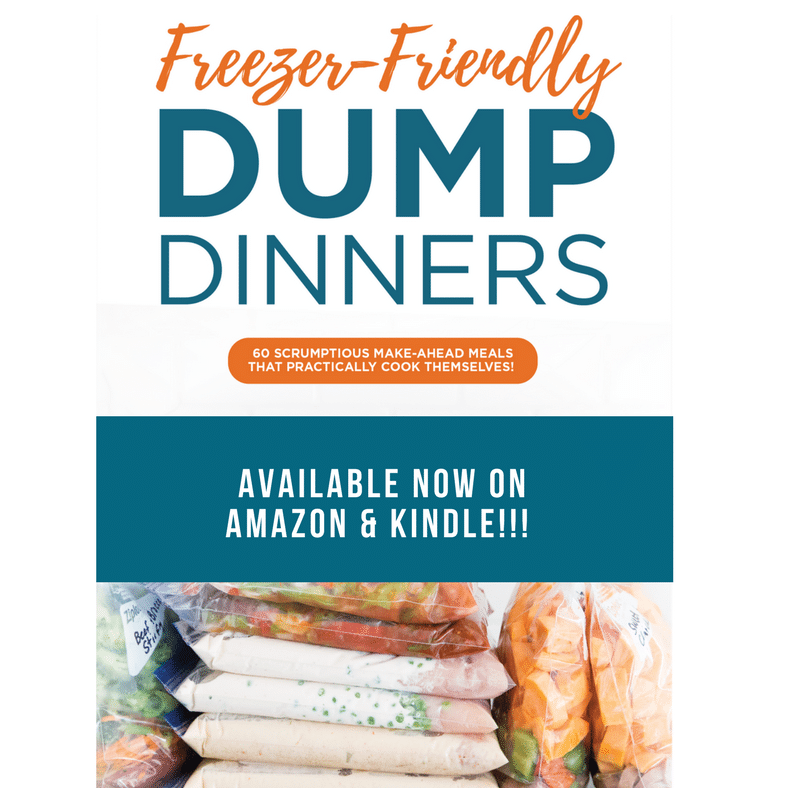 You can find some of these great recipes in Erin's new cookbook – Freezer Friendly Dump Dinners – available on Amazon and Kindle!
New to freezer cooking? I have the perfect workshop for you – just fill out the form below!