The MyFreezEasy App for phones and tablets!!!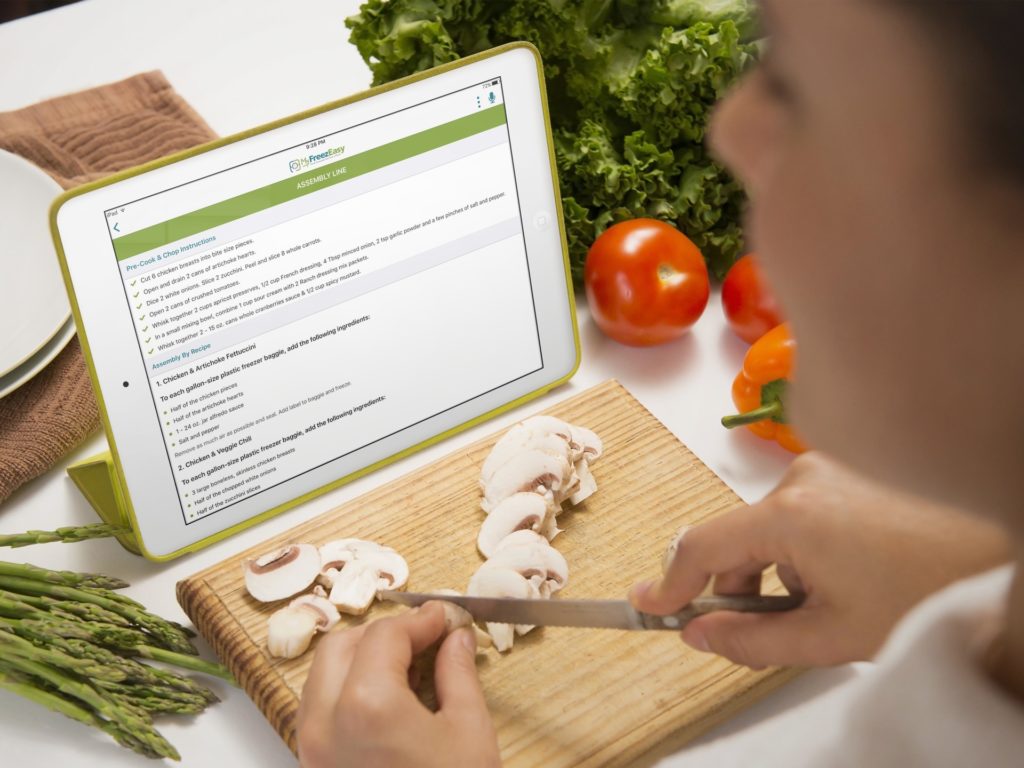 Step 1– Download the App! (Tap on the graphic below.)
Step 2 – Login to the App with your Online Login Credentials
(You will use the same login credentials for the mobile apps that you use to login on the web version.)
Step 3 – Download the User Guide Below
Step 4 – Enjoy the Convenience of MyFreezEasy – On-the-Go!!!
Google Play Store – Phone & Tablet

App Store – iPhone and iPad
MyFreezEasy Mobile App User Guide
Don't miss out on any of the features of the MyFreezEasy app.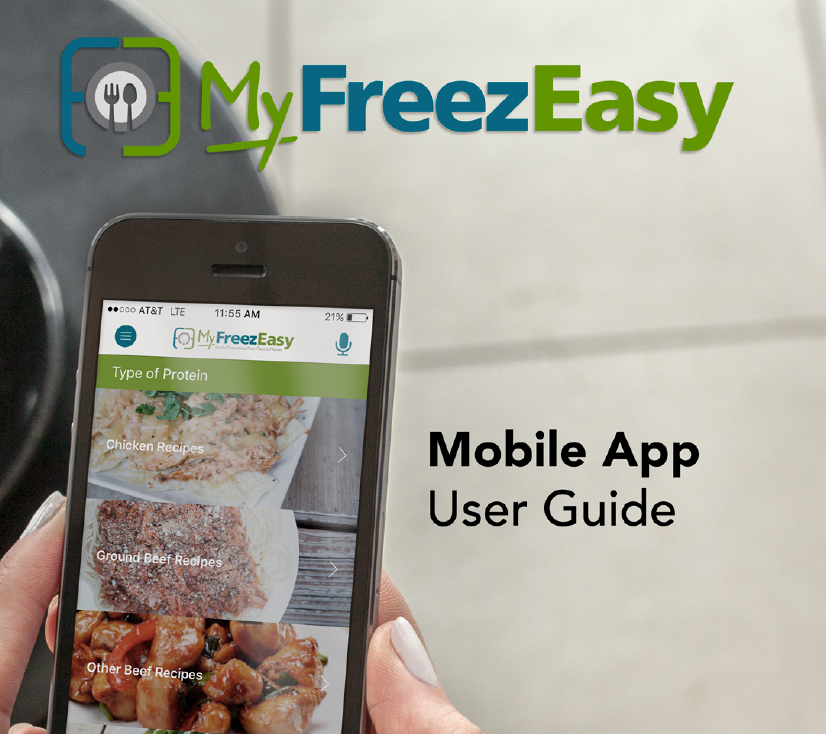 Download the User Guide to get the full scope of the MyFreezEasy app!
Troubleshooting
If you have any issues with the MyFreezEasy app, we will help get them fixed as soon as possible!
First, try 'killing' the app and reopening it.
Next, try deleting the app and reinstalling it.
Finally, email [email protected] Please include type of device and screenshot of the problem.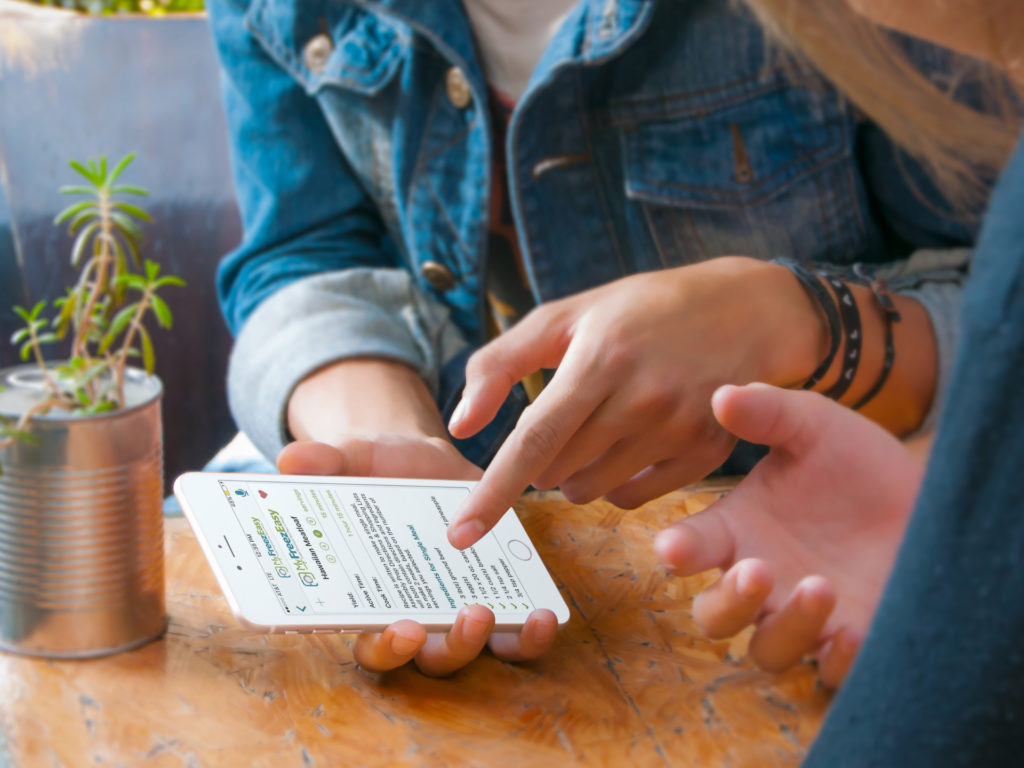 Hope you enjoy the convenience of MyFreezEasy 'on-the-go!'