Dump Dinner freezer meals are the easiest way to stay one step ahead of your (always) hungry family!
Dump Dinners are the easiest of all the freezer meals because they require the very least amount of prep. No fancy cooking or chopping skills needed here! No weird ingredients that you can't even pronounce. At the very most, you'll have to stir up a simple marinade with ingredients you likely already have in your pantry. Seriously simple.
So simple, it's highly likely you can do this while a toddler clings to your leg. You could probably even prepare these meals while you supervise step one of a two hundred step science fair project. We know for a fact you can get them into the freezer as you sip that coffee you left in the microwave for the third time.
We get it. Weeknights can be hectic, but dinnertime doesn't have to be.
Below you will find Dump Dinner recipes for four different cooking methods: Slow Cooker, Instant Pot, Skillet, and Baked. Scroll through and find your favorites!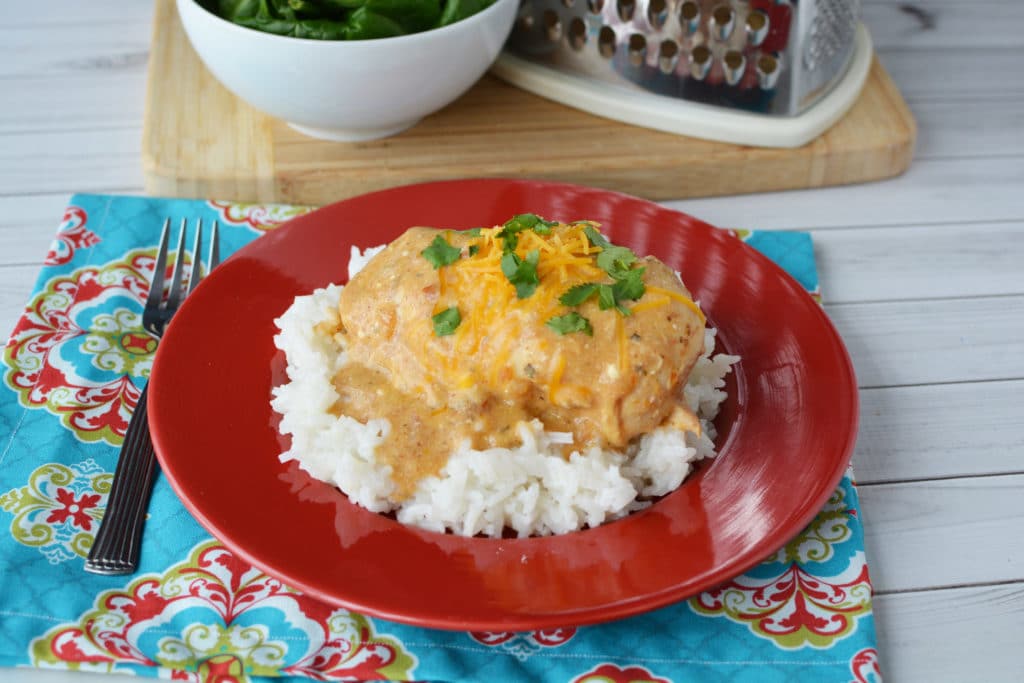 Slow Cooker Recipes
Dump Dinners - Slow Cooker Recipes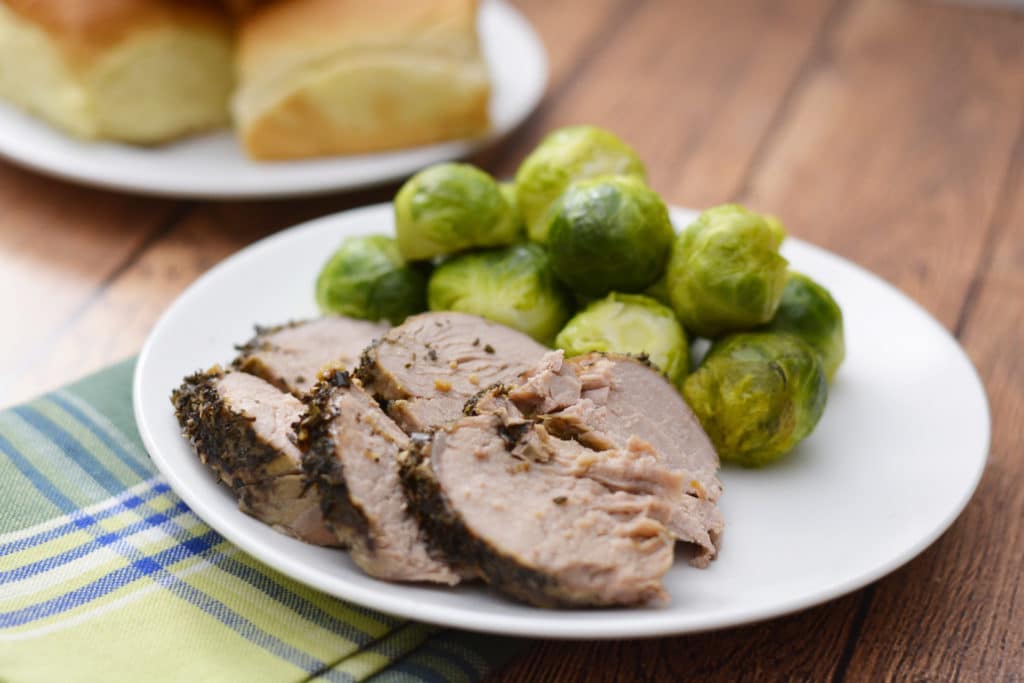 Instant Pot Recipes
Dump Dinners - Instant Pot Recipes

Skillet Recipes
Dump Dinners - Skillet Recipes

Baked Recipes
If you are interested in getting TEN Dump Dinner recipes into your freezer in an hour, MyFreezEasy can help you make that happen!
You choose the recipes your family likes, then MyFreezEasy pulls them together and gives you a customized meal plan with:
complete recipes plus doubled version to freeze

so you can easily prepare and cook your meals
shopping lists

so you can get in and out of the store
streamlined assembly instructions

so you can spend as little time as possible on the freezer meal prep
downloadable labels with directions for cooking

so you know what to do when its time to cook/reheat the meal!
You can create your customized meal plan from your computer, or even from your phone while you are at the grocery store!
Dump Dinners Freezer Meal Resources from The Erin Chase Store
Workshop – Free Freezer Cooking 101 Online Video Workshop

New to freezer cooking? I have the perfect workshop for you – just fill out the form below!