Get these make ahead comfort foods stocked in your freezer for easy weeknight dinners!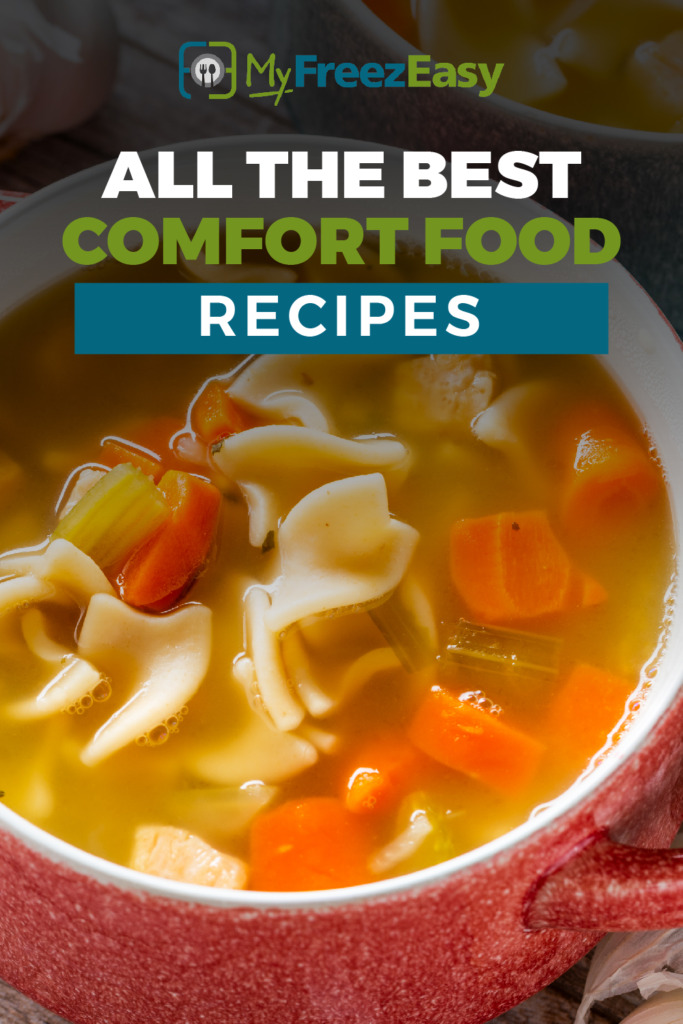 I think we can all agree that comfort foods are simply the best. Comfort foods are… well, those that bring us comfort. They are warm and filling. They often bring back memories. Maybe the smell takes you right back to a certain day of sweet memories. It might even make you feel like you are back in your Grandmother's kitchen, full of warmth and love.
Sometimes these comfort foods feel like they have healing powers because of the amount of comfort they provide. While they might not always be the most healthiest of meals, they are are good for the soul!
Because they can bring so much comfort, it's extra nice to have a few already made. If you have these make ahead meals stocked in your freezer, you can pull them out when you've had a bad day. You can take one to a friend in a crisis. You can provide a meal to a family in need. Does life get any better than that? Scroll down below, pick out a few that make you smile, and get them into your freezer!
Make Ahead Comfort Food Recipes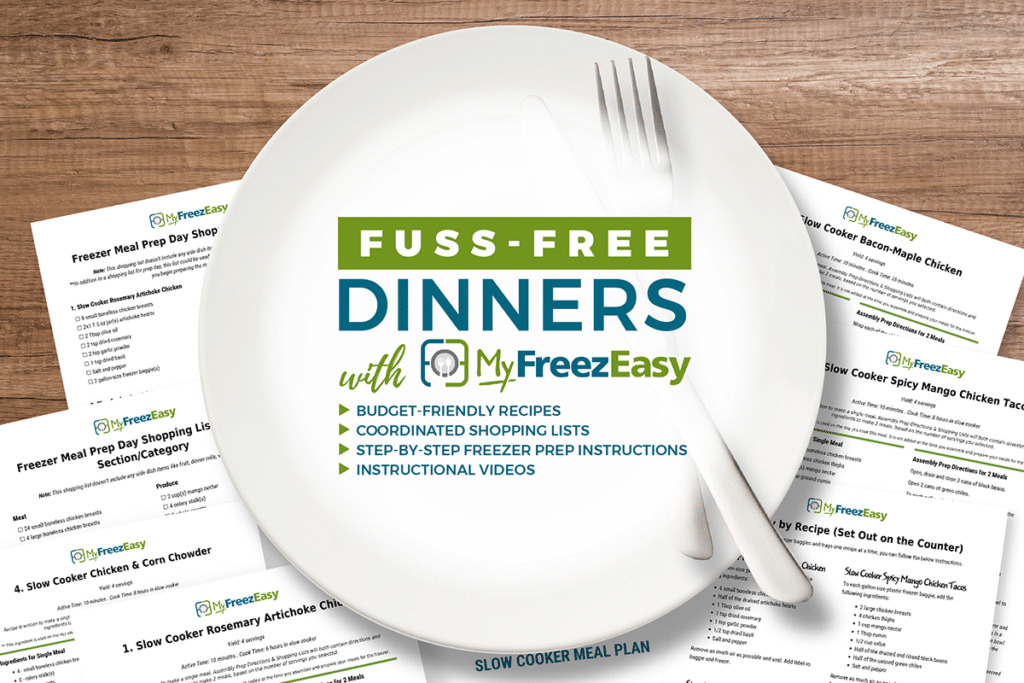 Put an end to dinnertime stress with MyFreezEasy!
It's more than freezer meal plans…
You choose the recipes your family likes, then MyFreezEasy pulls them together and gives you a customized meal plan with:
complete recipes plus doubled version to freeze

so you can easily prepare and cook your meals
shopping lists

so you can get in and out of the store
streamlined assembly instructions

so you can spend as little time as possible on the freezer meal prep
downloadable labels with directions for cooking

so you know what to do when its time to cook/reheat the meal!
You can create your customized meal plan from your computer, or even from your phone while you are at the grocery store!
Click here for more information about becoming a MyFreezEasy member!
New to freezer cooking? I have the perfect workshop for you – just fill out the form below!