With these Top 8 Allergen Free Recipes, dinner can be Easy and Stress-free!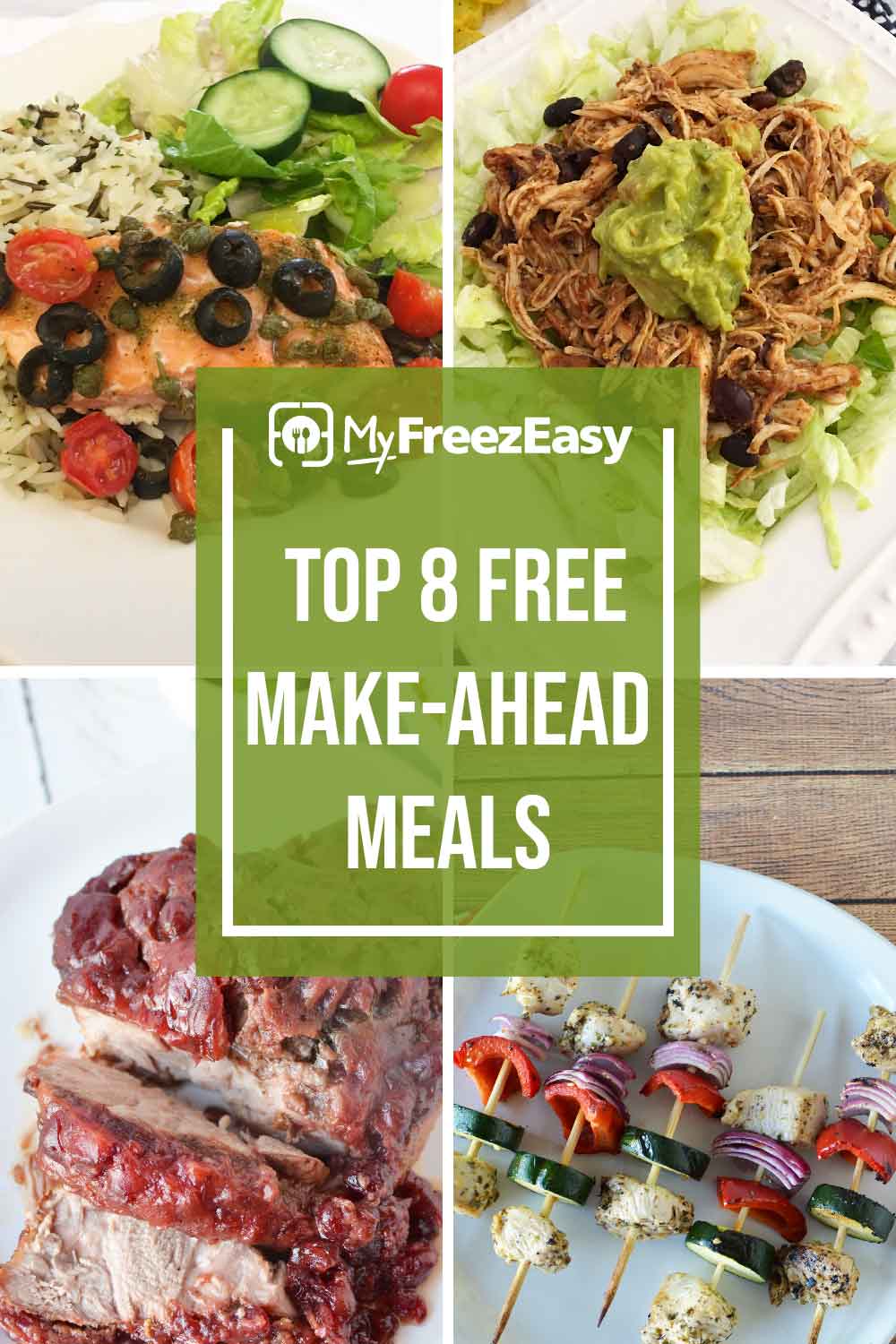 Scroll through the recipes below and save a few for your next meal plan!
Top 8 Allergen Free Freezer Meals
Want a meal plan made JUST FOR YOU that accommodates your family's unique needs?!
Get started with Dinner Assistant, so you can stop wasting time & money on meals your family won't eat!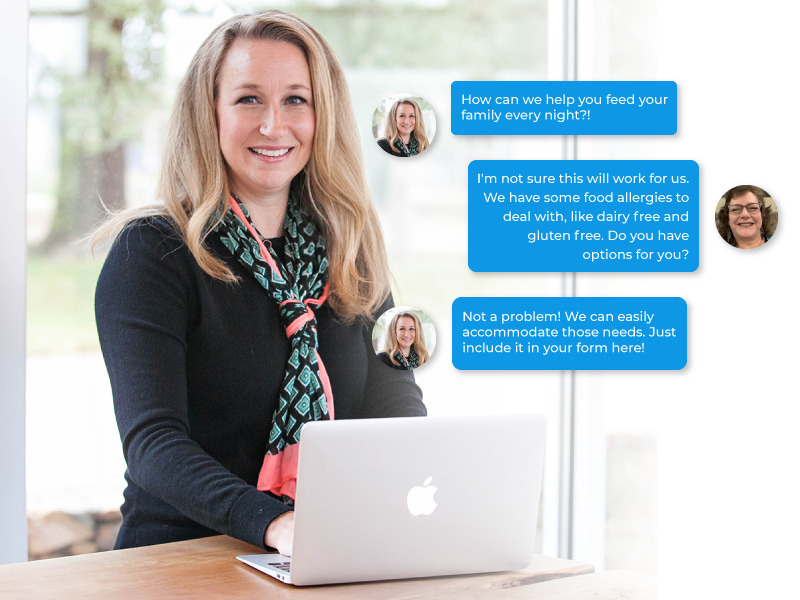 The Erin Chase Store has MANY resources for different dietary needs and restrictions! Get your meal plan or cookbook ordered today!