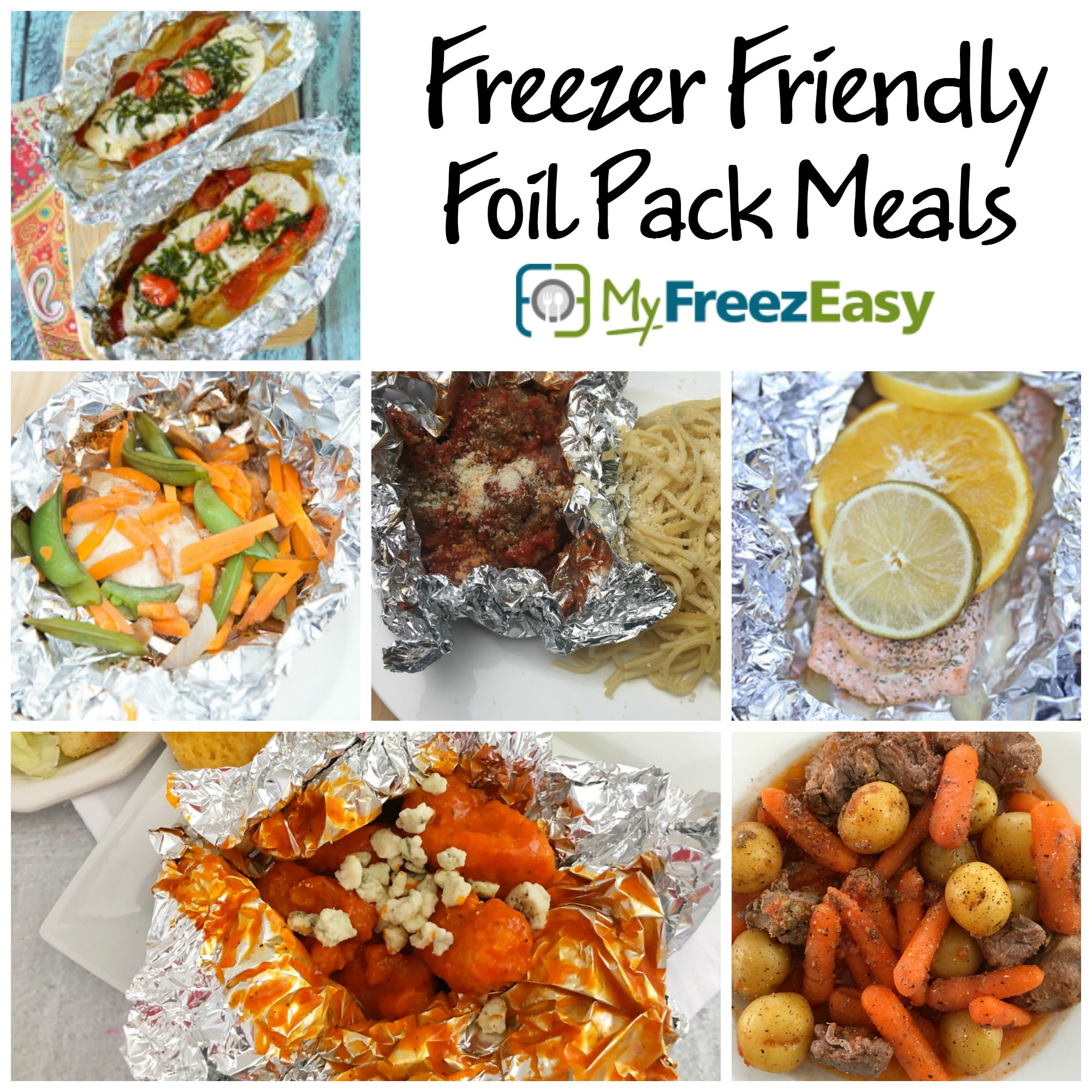 I feel pretty strongly that everyone needs to experience the greatness of foil pack meals – so I've gathered a few of my favorites to share with you!
You know what is even better?
Foil packs are not just for the grill! Check out my post here about how to freeze and cook foil packs.
MyFreezEasy can make foil pack meal prep the easiest with customized meal plans based on what you choose, you like, and you need.
No need to do math calculations. (We do that for you!)
No need to convince and bribe your picky eaters. (You choose the recipes with ingredients you know your family will love!)
No need to spend hours in the kitchen. (The simple, streamlined prep and assembly steps will have you in and out of the kitchen in less than an hour!)
For more information on becoming a MyFreezEasy member, click here.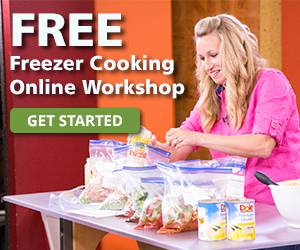 Or, tap here to sign up for our free freezer cooking workshop!