Real food freezer meals are the best, mindless way to do dinner – drop them frozen into the slow cooker in the morning and you've got dinner waiting at the end of the day. They are the perfect solution for getting a delicious and healthy meal on the table on busy weeknights.
Healthy make-ahead freezer meals have always been the most convenient and affordable weeknight dinner option for busy families.
With real food freezer meals, dinner is now healthier, more hands-off and totally hassle-free.The practicality and simplicity of make ahead freezer meals is undeniable. They are cheaper than fast food, faster than sitting in the drive thru, and the health and nutrition of these meals surpasses the other fast-food options out there.
RELATED RESOURCES
Below you will find real food freezer meal recipes for three different cooking methods: Slow Cooker, Grilled, and Baked. Scroll through and find your favorites!
Slow Cooker Recipes
Slow Cooker Recipes - Real Food Freezer Meals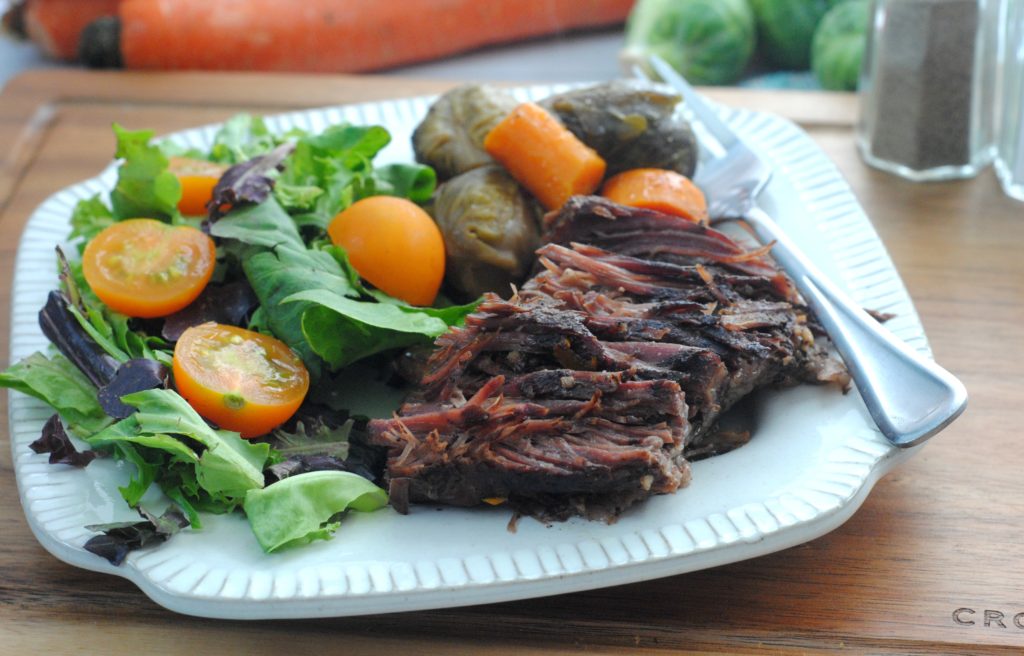 Grilled Recipes
Grilled Recipes - Real Food Freezer Meals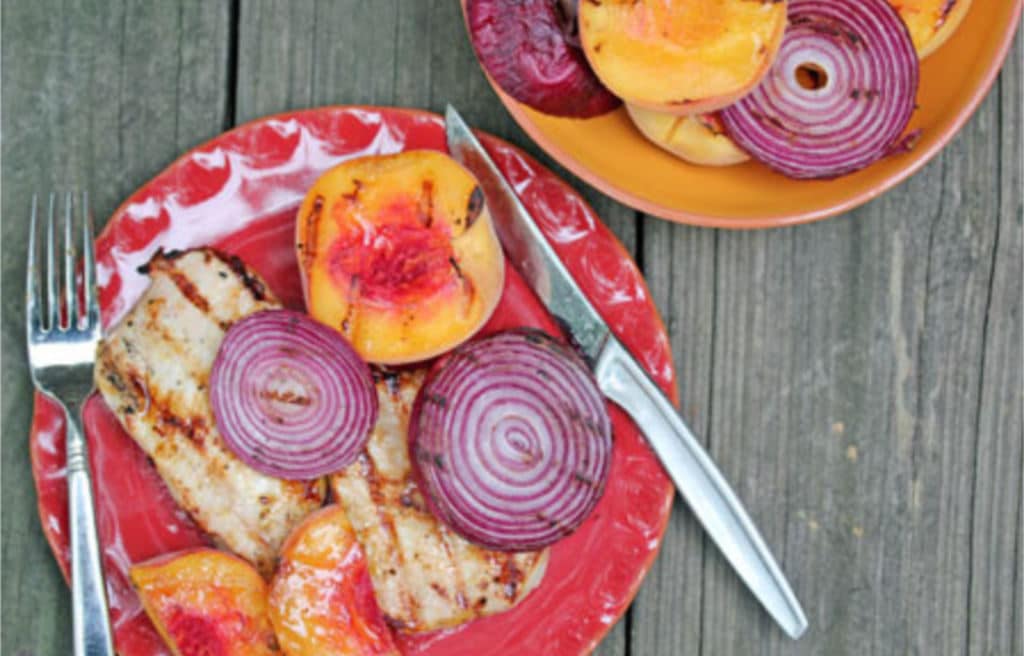 Baked Recipes
Baked Recipes - Real Food Freezer Meals
A ketogenic eaters dream! Meatloaf wrapped in bacon - yes, please! I prefer to make this with a leaner ground beef, as there will be plenty of fat from the bacon in this meatloaf, but you could use a fattier beef too. Enjoy!

The pork chops are so easy to make, with just a few seasonings!

A fun, healthy meal for your family!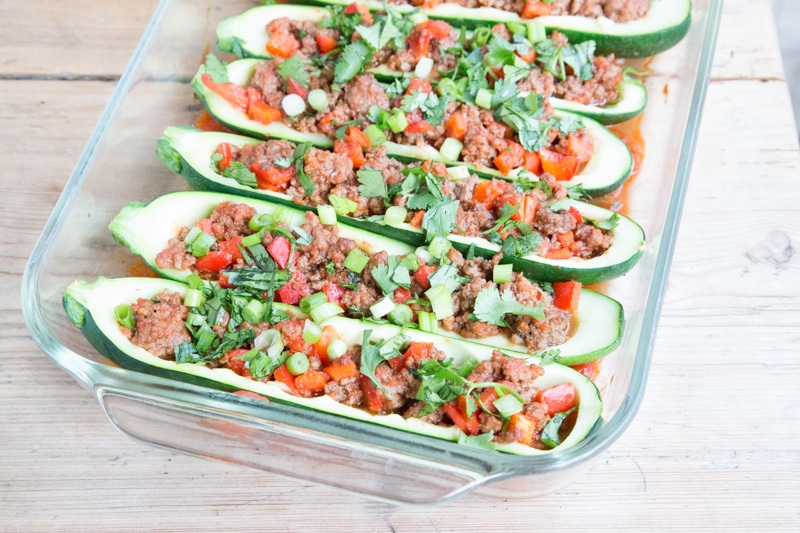 If you are interested in getting TEN real food recipes into your freezer in an hour, MyFreezEasy can help you make that happen!
You choose the recipes your family likes, then MyFreezEasy pulls them together and gives you a customized meal plan with:
complete recipes plus doubled version to freeze

so you can easily prepare and cook your meals
shopping lists

so you can get in and out of the store
streamlined assembly instructions

so you can spend as little time as possible on the freezer meal prep
downloadable labels with directions for cooking

so you know what to do when its time to cook/reheat the meal!
You can create your customized meal plan from your computer, or even from your phone while you are at the grocery store!
Cookbook – Real Food Freezer Meals
Freezer Meal Plans – Clean Eats Recipes
Workshop – Free Freezer Cooking 101 Online Video Workshop

New to freezer cooking? I have the perfect workshop for you – just fill out the form below!