Make ahead meals for the grill will simplify your summer evenings! Simple marinades allow for more time for family and fun.
Make ahead meals for the grill? For the freezer?!
I didn't know you could grill a freezer meal.
I KNOW.
Turns out, you can. And it's fantastic.
The best thing about make ahead meals for the grill is that your meat gets marinated as your freezer meals thaws. So then you have this perfectly marinated grill-ready bag of deliciousness! Or it might be a grill-ready foil pack. You'll want to read the details about those below for sure!
RELATED RESOURCES

How to Cook Freezer to Grill Recipes
Thaw meal completely.
Preheat grill.
Cook as directed.
Make Ahead Foil Pack Meals
Ah, foil packs. They are one of the best kept secrets of freezer meals, in my opinion. They open up a variety of possibilities for many common dinnertime struggles. Serving size is never an issue, because you can pull out as many servings as you need for each meal. Dietary preferences or allergies are easier, because you can put different ingredients in each pack.
How to Cook Foil Pack Meals in Oven
You cook them in the oven….ON A BAKING SHEET!
Just about every foil pack contains a delicious sauce, therefore you do not want that sauce dripping and burning onto the bottom of your oven. It doesn't happen often, but on occasion you might find a small tear in your foil pack and the sauce will start to seep out. You can double wrap it with another piece of foil, if you catch it in time.
To be safe, place your packs onto a baking sheet.
I bake all my foil packs at 400 F, as that's pretty close to what an average grill will heat to (when lid is closed). Here are some rough cooking times for different types of meat in the foil packs. Note that cooking times will vary depending on thickness of the meat and the other contents in the foil pack.
Foil Pack Oven Cook Times:
Whole chicken breast – 40 to 45 minutes
Chicken tenderloins – 25 to 30 minutes
Stew beef (beef cubes) – 25 to 30 minutes
Salmon Fillet – 20 to 25 minutes
Cod Fillet – 15 to 20 minutes
Tilapia Fillet – 10 to 15 minutes
Opening Your Foil Packs: Use Caution!
Whether you've cooked your foil packs out on the grill, or in the oven, you need to be careful when opening them as hot hot hot steam will release from the pack. You can slit the foil towards the top with a small knife, or you could carefully create an opening in the top of the foil. Let the steam escape before opening completely.
Check to see if the meat is done. If it is, get on with your meal. If it is not, quickly wrap it back up and return to the oven.
Now for the drool-worthy recipes you've been waiting for. Scroll through the different sections to find a few your family will love and get to work…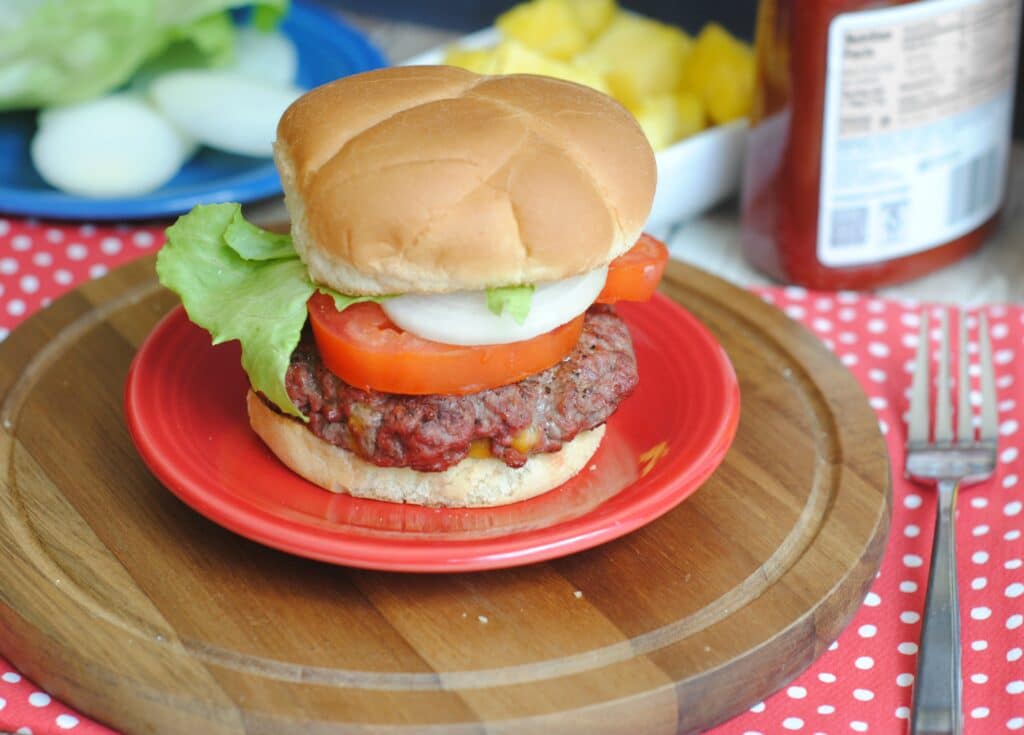 Make Ahead Meals for the Grill
Make Ahead Meals for the Grill - Beef Recipes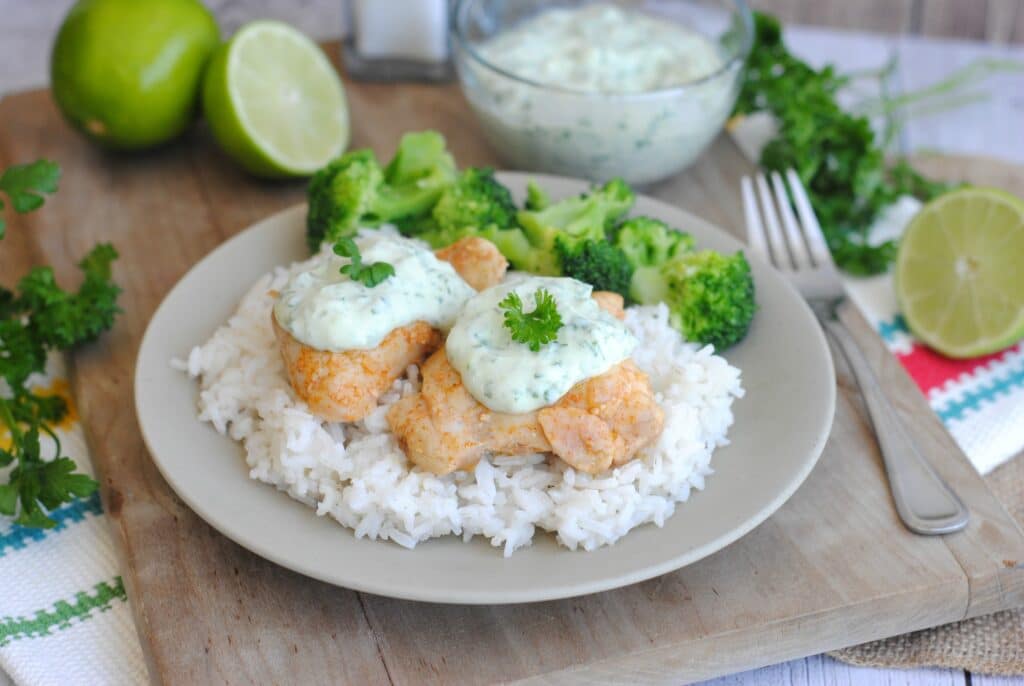 Make Ahead Meals for the Grill - Chicken Recipes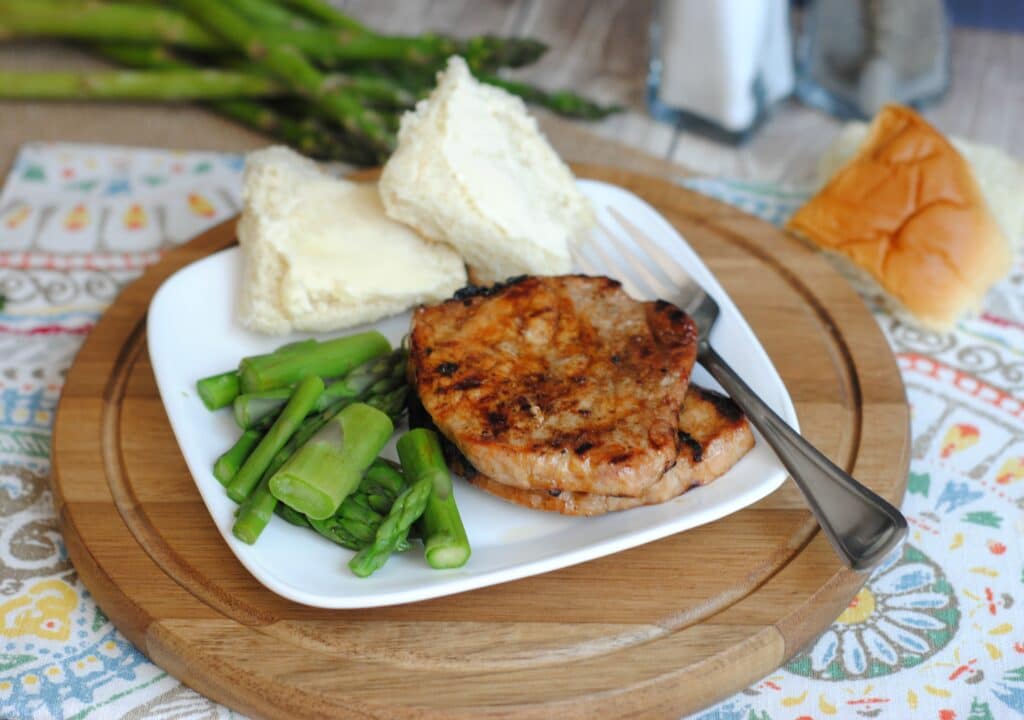 Make Ahead Meals for the Grill - Pork Recipes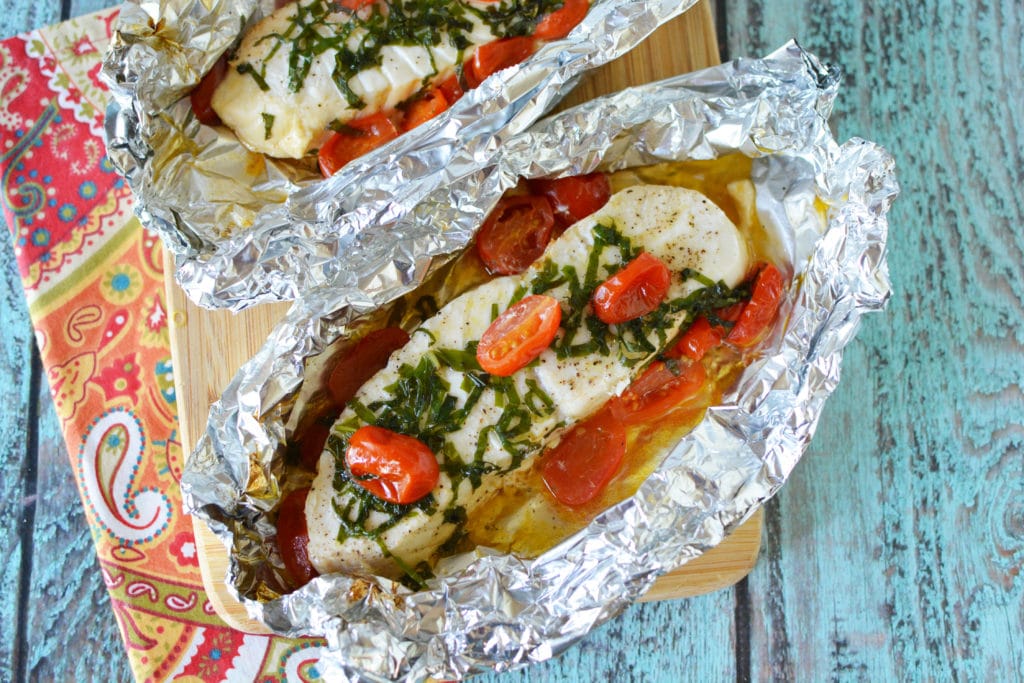 Make Ahead Meals for the Grill - Seafood Recipes
Your Turn to Take Action and Get Your Freezer Loaded
MyFreezEasy can make foil pack meal prep the easiest with customized meal plans based on what you choose, you like, and you need.
No need to do math calculations. We do that for you!
No need to convince and bribe your picky eaters. You choose the recipes with ingredients you know your family will love!
No need to spend hours in the kitchen. The simple, streamlined prep and assembly steps will have you in and out of the kitchen in less than an hour!
For more information on becoming a MyFreezEasy member, click here.
Put an end to dinnertime stress with MyFreezEasy – check out the different meal plan options available in our Shop!
WORKSHOP – Free Freezer Cooking 101 Online Video Workshop
New to freezer cooking? I have the perfect workshop for you – just fill out the form below!