These back to school freezer meals will help you take dinner off your to-do list!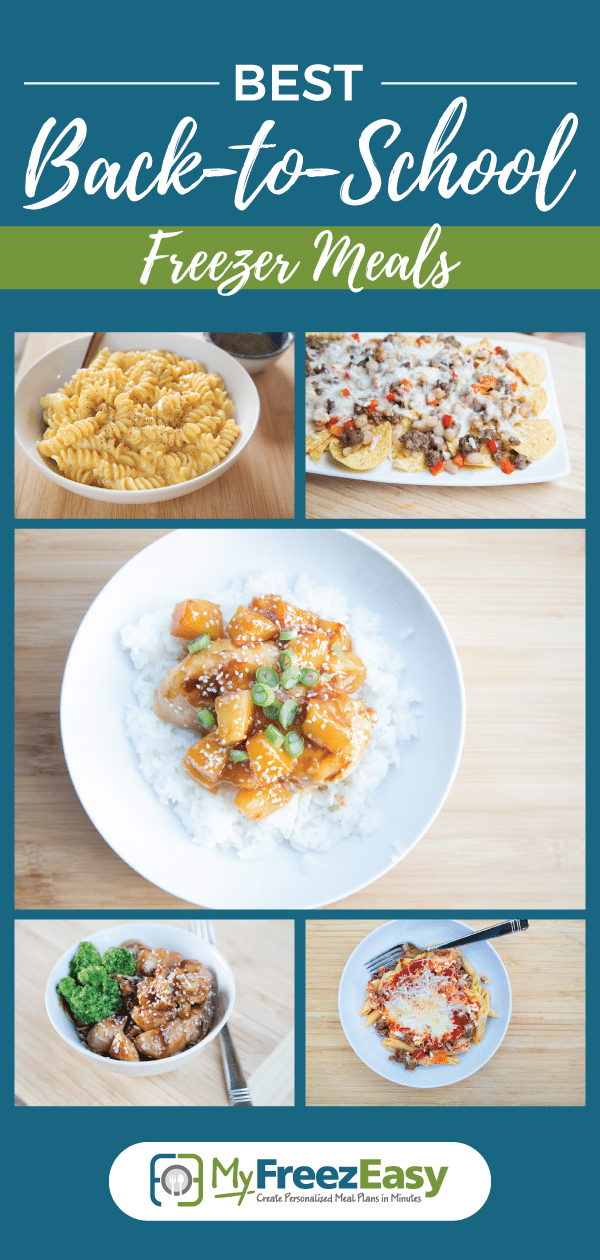 Save yourself from some of the back to school blues with a freezer full of family approved meals!
I have pulled together some family favorites and some MyFreezEasy member favorites, so I could provide the BEST back to school freezer meals list!
Back to school is a busy time. After the clothes, shoes, supplies, forms, and orientations – chances are the last thing on your mind is dinner. Or maybe it's on your mind, but you have zero energy to make it happen. Freezer meals are about to become your new best friend, so let me introduce you…
Freezer meals save you time because you only have to set aside one window of time to assemble all the meals.
You can also save money with freezer meals, since you are able to buy ingredients on sale in large amounts.
Less money and less waste, means less stress for the busy home chef like yourself.
Sounds like the best way to tackle the back to school blues to me!
Scroll down to the different recipe categories, and then click on through to the full recipes that include freezer meal assembly.
RELATED RESOURCES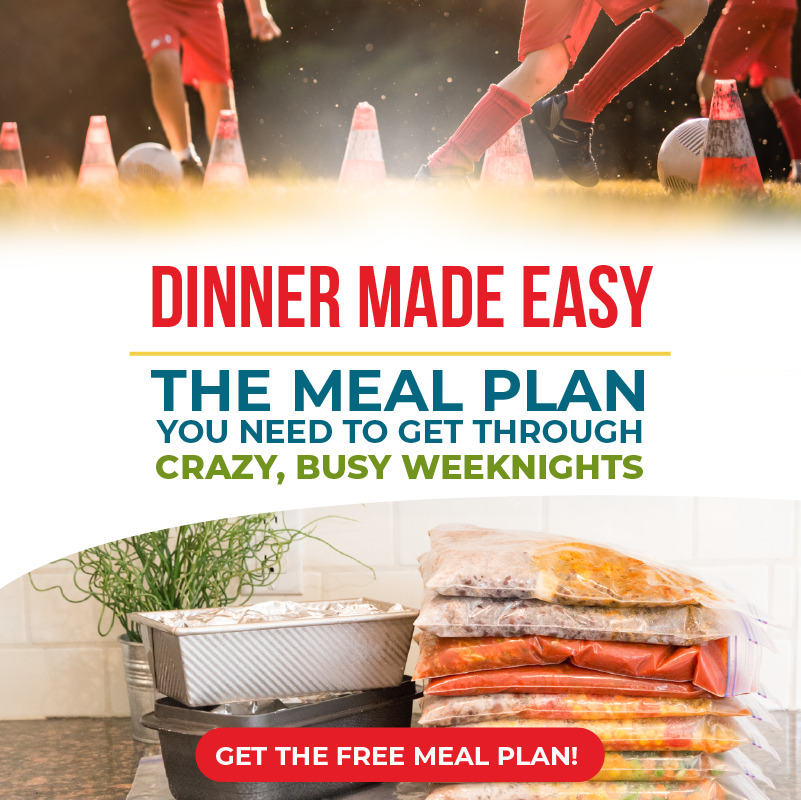 Back to School Freezer Meal Recipes

Chicken: Back to School Freezer Meals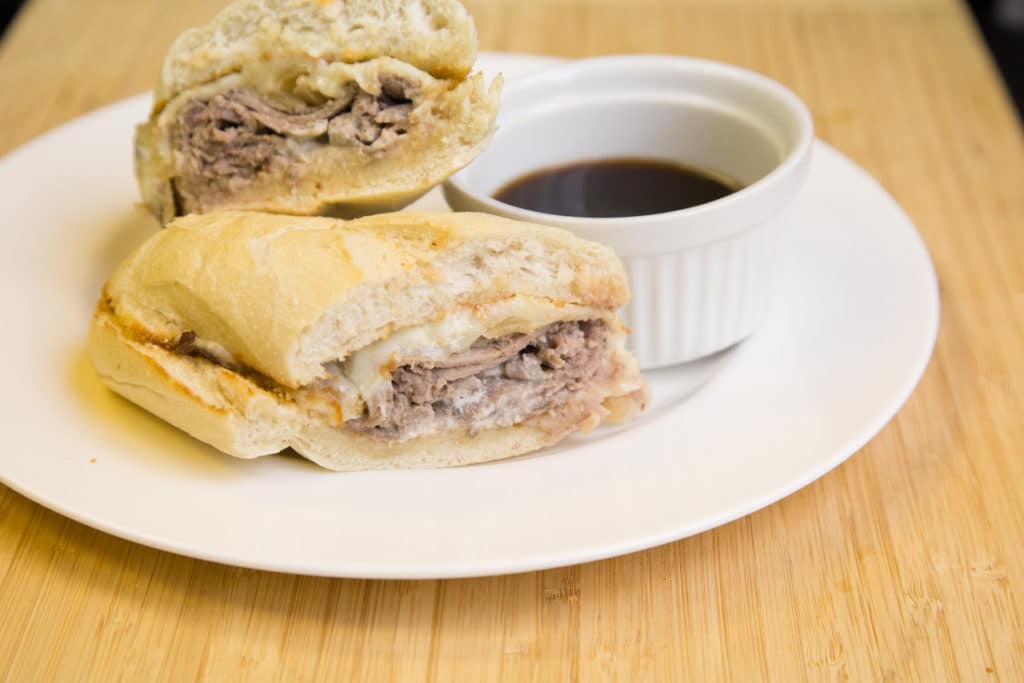 Beef: Back to School Freezer Meals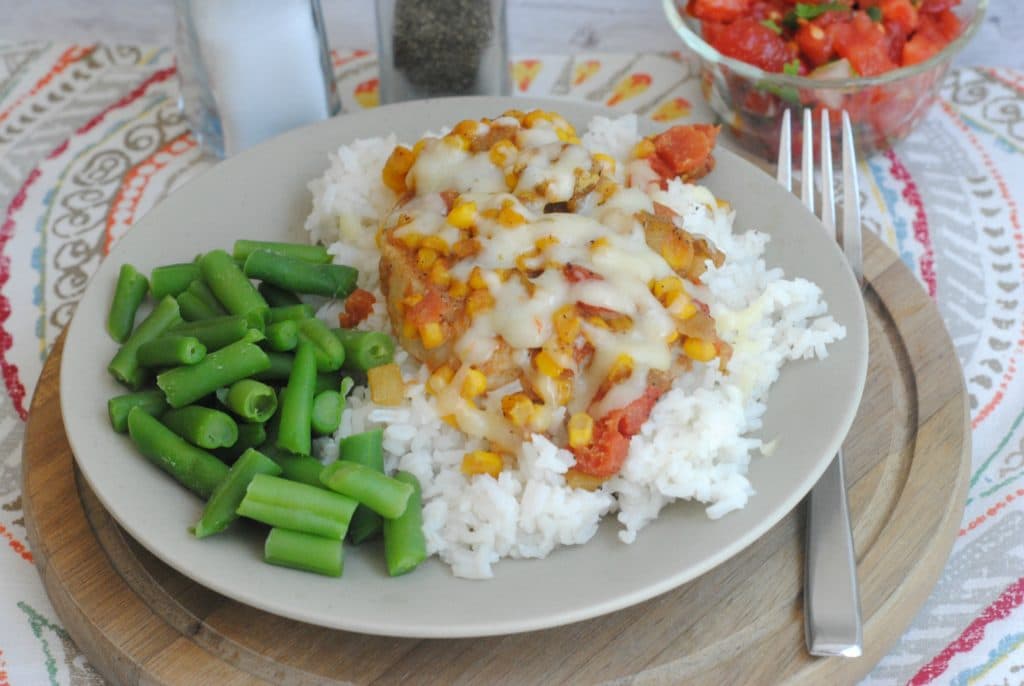 Pork: Back to School Freezer Meals
Slow Cooker: Back to School Freezer Meals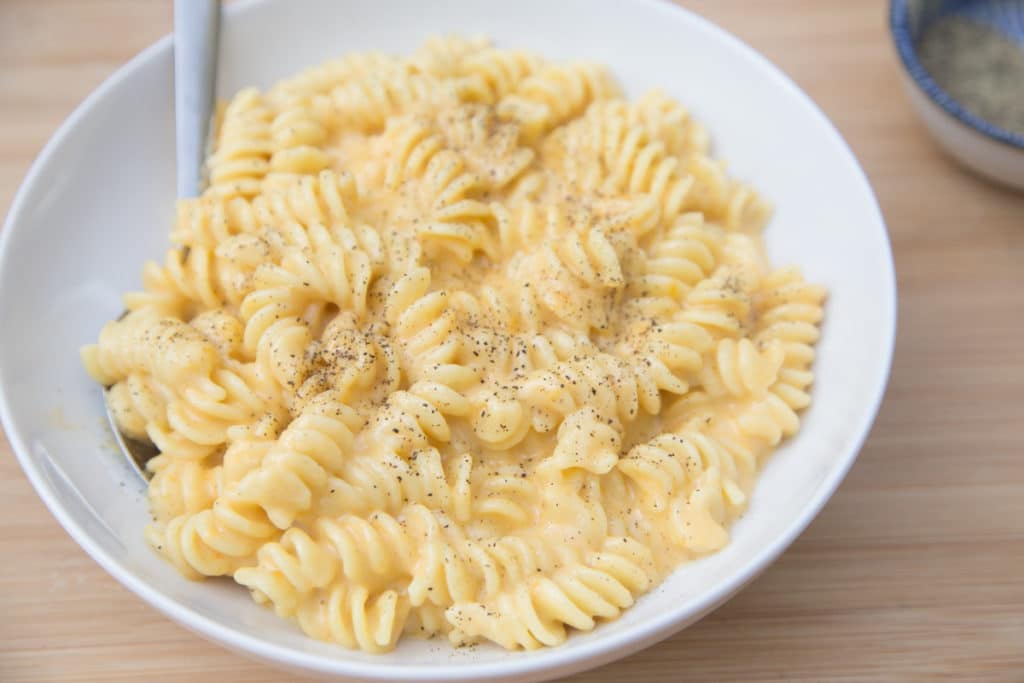 Vegetarian: Back to School Freezer Meals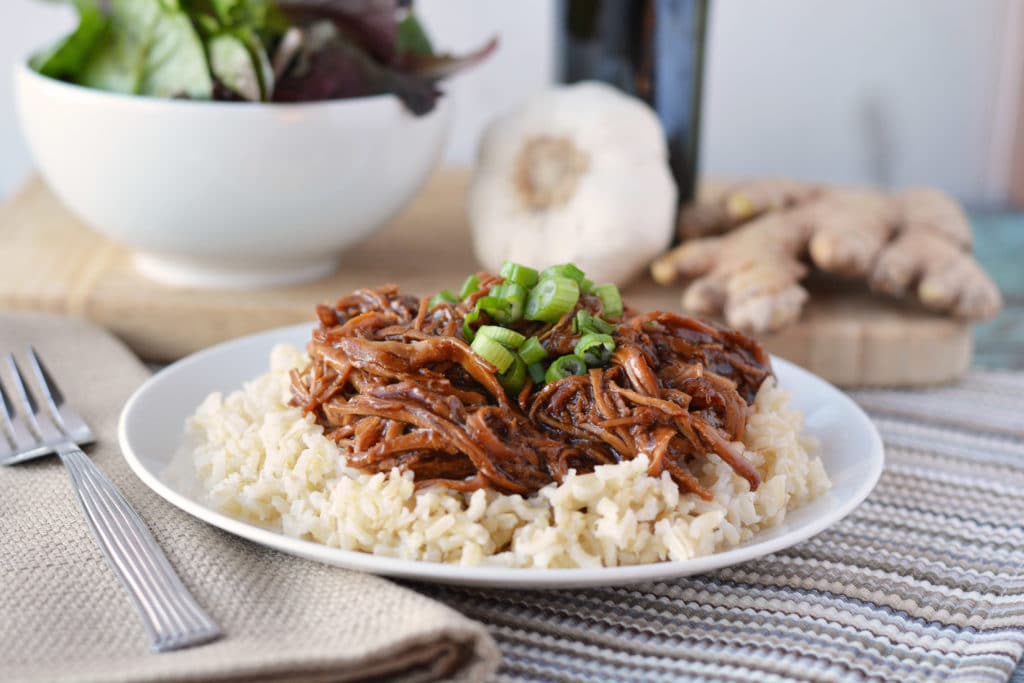 Instant Pot: Back to School Freezer Meals
If you are interested in getting TEN Back to School recipes into your freezer in an hour, MyFreezEasy can help you make that happen!
You choose the recipes your family likes, then MyFreezEasy pulls them together and gives you a customized meal plan with:
complete recipes plus doubled version to freeze

so you can easily prepare and cook your meals
shopping lists

so you can get in and out of the store
streamlined assembly instructions

so you can spend as little time as possible on the freezer meal prep
downloadable labels with directions for cooking

so you know what to do when its time to cook/reheat the meal!
You can create your customized meal plan from your computer, or even from your phone while you are at the grocery store! Become a member today!
Other Freezer Cooking Resources from Our Shop